Meets

As a group of friends we have regular little meet-ups.
Your first point of call for all information regarding these meet ups should be the forum pages .
We are always delighted to meet new people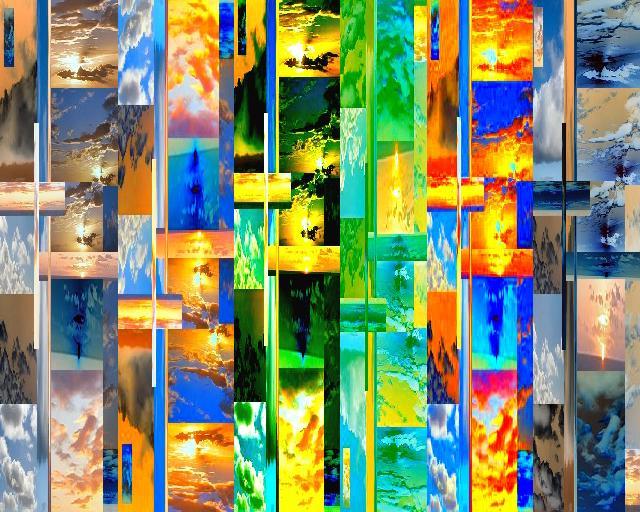 Chats

As mentioned on the home page, we should have some kind of chat schedule up and running shortly.
If you would like to become involved in regular chat meetings of have any suggestions for topics to discuss - please get intouch with myself (fly) or leave a message on the Meets section of the forums.
Contact Fly
southernjessi22@hotmail.com

sarah.holmes11@btinternet.com
We also use Pal Talk as a useful place to play tunes to one another. Again you can contact Fly via messenger who will help you to find us.
go to http://www.paltalk.com to download the software initially and add winged-weirdo to your buddy list