Bored? Need something to do for an hour or two?? Well if this sounds familiar look no further and start to surf some of the links below. There are also some links on the home page of this website which lead to Kez,Colorsounds and Raz's web pages and who have been a source of inspiration and practical advice and assistance with the building of this community website. I hope you enjoy the links and I would skin up a very fat reefer and get a large brew or a big glass of alcomafrol, get comfy and prepare to get repetitive strain injury in your mouseclicking finger .. cos these sites lead you onwards and onwards and you could get lost hehehe.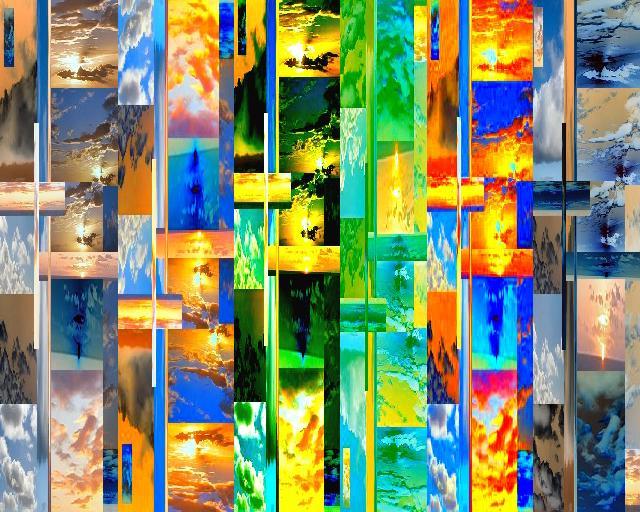 Now have you got yourself comfy and have you got a reading head on your shoulders??
Good
Then Lets begin hehehe - The underlined wordage will take you to the link but some of the banners have other links under them - so who knows where u may end up - isnt it fun :-)

The Pleasure Dome - A Home for Writers
The Pleasure Dome is a supportive environment for writers who want to take their mumblings a step further.....
Also check out http://www.dome2.com/
We are going to be linking up in partnership with the wonderful
Cavey Peeps

yes well if you aint been here by now you aint really tryin are ya .. this is where you can find all the gossip, silliness, seriousness and spliff passing.... join up .. GWAN!!!!!!!

Tribe of Frog
This organisation are very serious about the pursuit of all tings Psychedlic and Trancey - usually found having it incredibly large in Bristol - check them out - the UV fairies certainly will be at some point in the very near future
'Appy Daze
This is Fly's favourite shop in Bath - As their Home page says...
Please excuse any slowness or confuszion due to the fact we are all OFF OUR 'EADS!
also home to The Unversal Life Church(see article on forums)
The link takes you to the Hipforums UK community pages - great people - excellent debating - and meet ups all the time
Psy Trance Downloads
This leads to a site where you can download some banging mixes from all manner of Psy Trance DJ's
Dance FM
The one and only internet radio station to tune into - also linked under the moonbow on our music page - Dance FM offers something different every night of the week - always on the look out for new talent - check them out
Dope Wars
In the words of Jimiflen ... go stick some caps in some punk mutha fucka ass's

Home of Poi
Twirly Wirly Luverly Jubberly weeeeeeeeeeeeeeeeee
From the Stars - Going Home - One Love
You will get lost for hours in here
Caned in Totnes
This site is run by some lovely blokes in the random place that is Totnes - selling all manner of entheogenic delights
Erowid
The place to go about anything about the relationship between psychoactive things and the human brain.
Moon and Holistic Stoner
Excellent sites from community members Moon and Holistic Stoner - check out all the information, weblogs and much much more besides